In the Age of lockdowns and social distancing, where does business sense lie??
Covid-19 pandemic has taken the world by storm and brought the global economy to a near-stand-still. Fortunately there is a way to stay in business, regardless of whatever business you're in.
Many ask the question "HOW?" We say why not?
Covid-19 "The Boogeyman" – Rate The Personal Protective equipment.
Face Mask I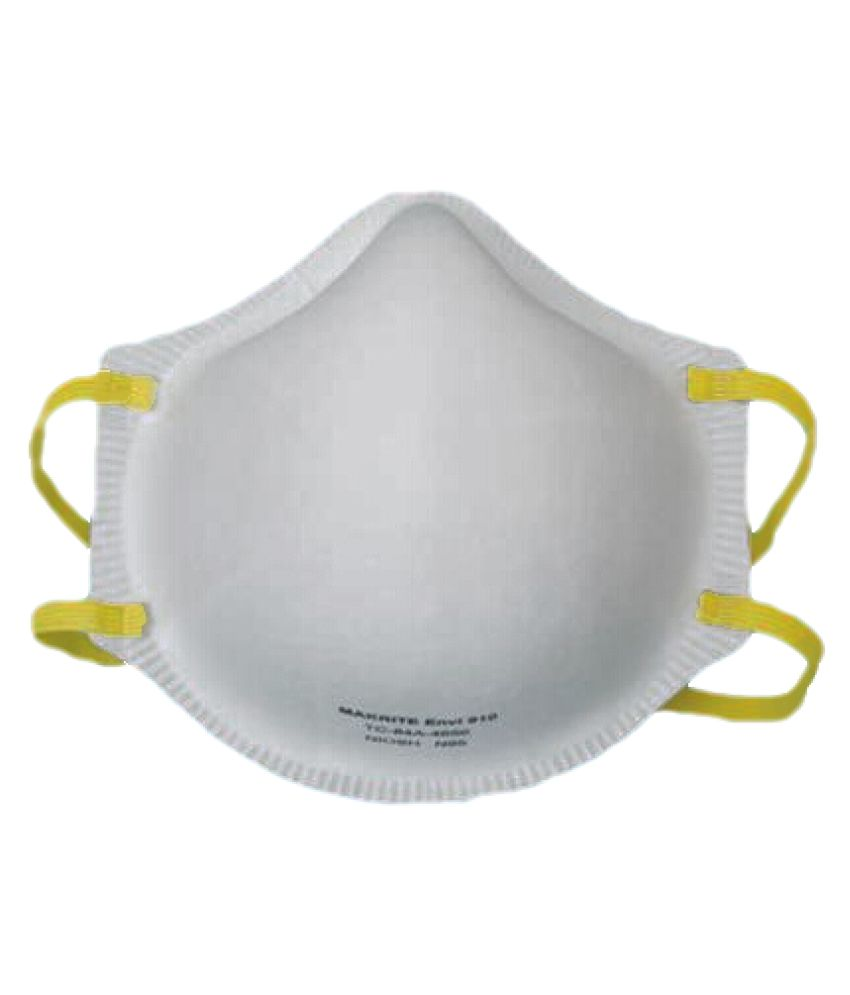 Face Mask II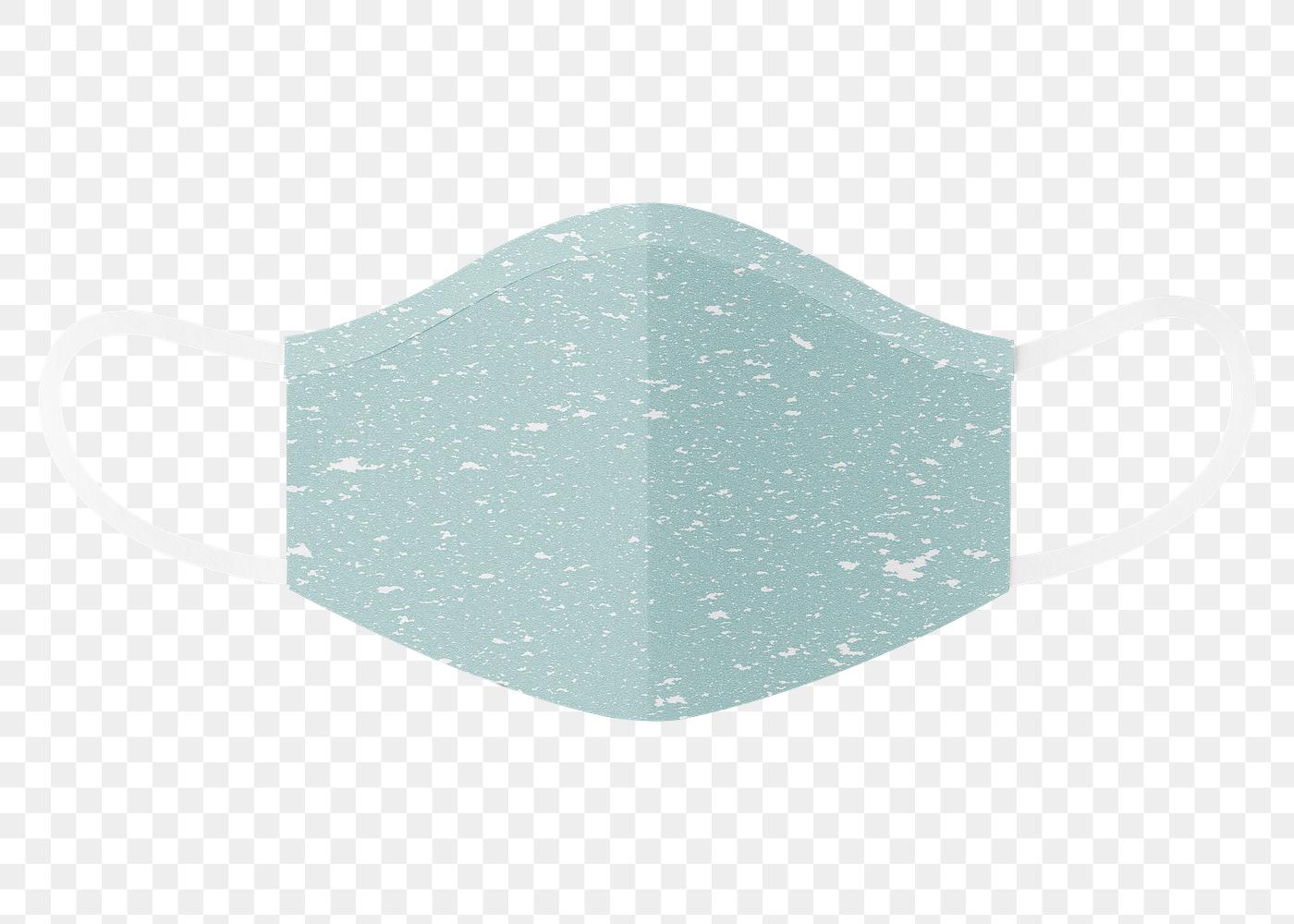 Face Mask III
"In spite of the Boogeyman, Business has to continue, we're here to get you there!!" It's the age of lockdowns, restricted movements and masked partrons.
Fin out how to stay in business through the Coronavirus Pandemic era.